The courses at TEDA are organized, depending on the level and age of the dancers and athletes. The pedagogical approach focuses on multidisciplinary development (KLUSCE). TEDA is an academy where everyone with a passion for sporty-dancing, both practical and theoretical, recreational, as a hobby, or competition is directed to its draw. Lessons are given in Dutch, not the French or English can also be discussed.
Social-recreational level
-Learn to put your first steps together with your dance partner
-Improve motor skills;
-Choreography adapted to the level;
-Have fun together with your dance partner;
-Perfecting technique in a fun way;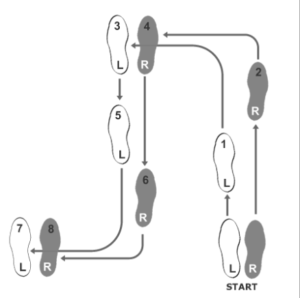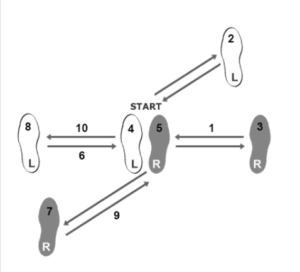 Competitive Level
-Custom choreography;
-Use of biomechanics, adequate for sporting dancing;
-Competition simulations;
-Make use of the WDSF criteria Video analysis;
-Working with guest teacher on a regular basis.
Professional level (teachers/jury members)
-Upgrade the basic techniques;
-Learning/improving pedagogy and didactics;
-Knowledge of the different dance techniques;
-Identify the needs of your pupil;
-Study of the choreographic and musical composition;
-Functional analysis of the body;
-Coordination of the different body parts;
-To convey the desire and enjoyment of couple dance-dances;
-Dynamic exchanges;
-Working, studying on the basis of the WDSF books, Standard, Latin;
-How to accompany match couples;
-Priorities in the judging of ballroom competitions (St./Lat).